Home

Terms of Service & Rights
Terms of Service & Rights
Ownership of Site – EN
All sounds, music, video, text, software, user interfaces, visual interfaces, graphics, photographs, artwork, trademarks, logos, computer codes and other audio-visual material (collectively, "Content") contained on the Site, including but not limited to the design, structure, coordination, selection, expression, and arrangement of such Content, is controlled, owned, or licensed by or to Videokings.nl, Videokings.tv, Clusterpunk.com, MH-Media, as further set forth in these Terms of Service, and is protected by copyright, trademark and various other intellectual property and unfair competition laws.
Videokings.nl, Videokings.tv, Clusterpunk.com, MH-Media, LLC its graphics, logos and service names are registered or otherwise protected trademarks or service marks ("Trademarks"). These Trademarks many not be used in connection with any product or service that is not owned or operated by MH-Media or in any manner that is likely to cause confusion among customers or in any other manner that disparages or misrepresents MH-Media. All other trademarks, branding and logos not owned by MH-Media that appear on this Site are the property of their respective owners who may or may not be affiliated with, sponsored by or connected to MH-Media.
Creative Commons: Some Rights Reserved
All videos may be used and shared for free without limitation the copying, publicly display, reproduction, republishing, posting, uploading, transmitting, or distributing in any method or manner to any other device, computer, web site or other platform or medium. However, please contact info@videokings.nl when you do and always name @videokingsnl (Instagram, Facebook) and/or https://youtube.com/c/videokingsnl (Youtube-channel ) when using our videos.
© Videokings | MH-Media by Mike Hawke is licensed under CC BY-NC-ND 4.0: This license allows reusers to distribute, remix, adapt, and build upon the material in any medium or format for noncommercial purposes only, and only so long as attribution is given to the creator. If you remix, adapt, or build upon the material, you must license the modified material under identical terms. 
CC BY-NC-ND includes the following elements:

BY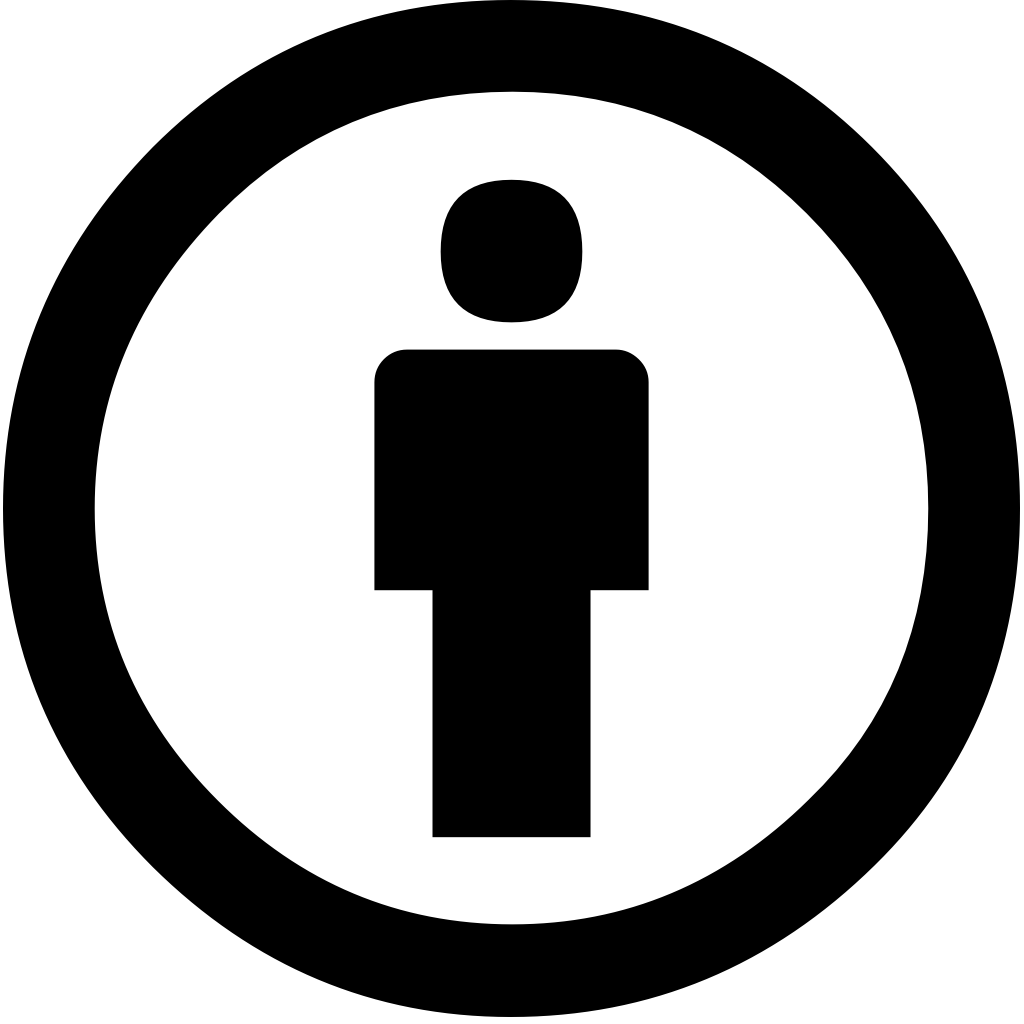 – Credit must be given to the creator
NC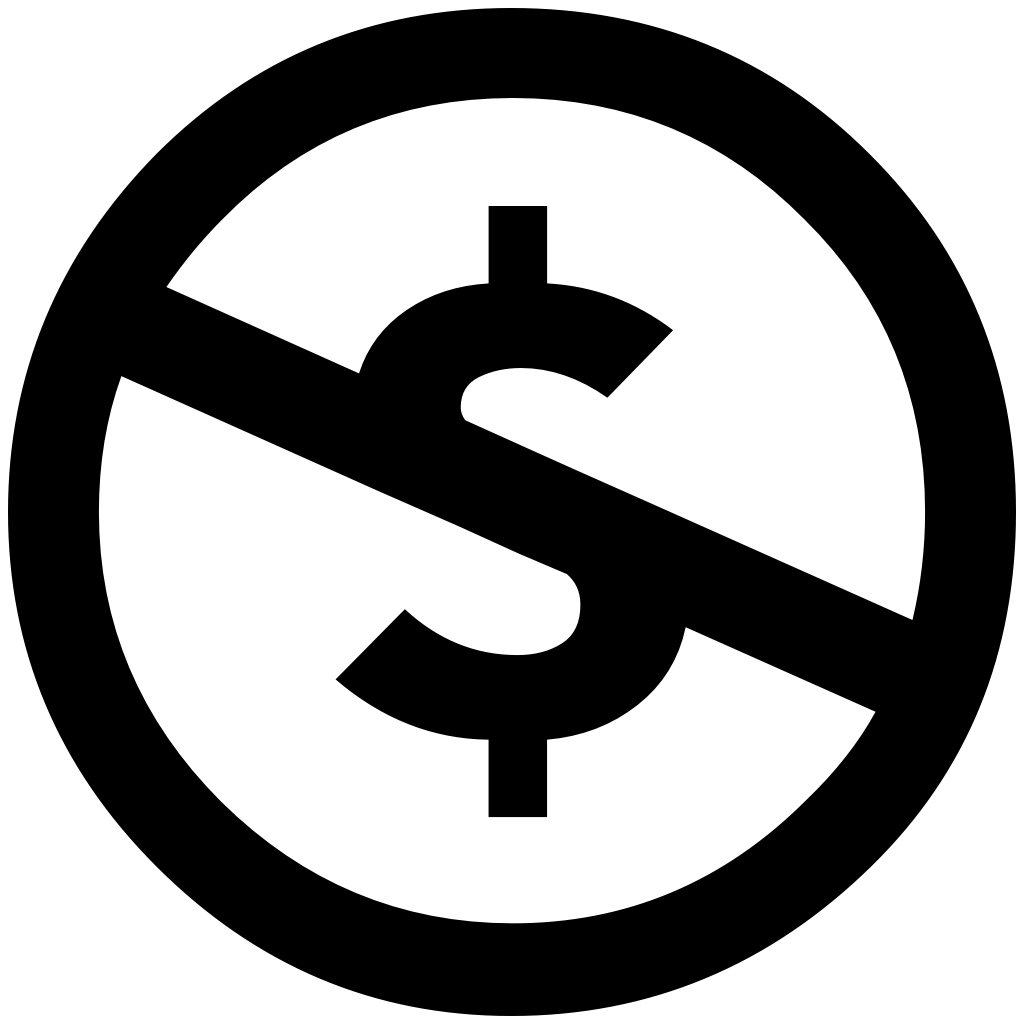 – Only noncommercial uses of the work are permitted
ND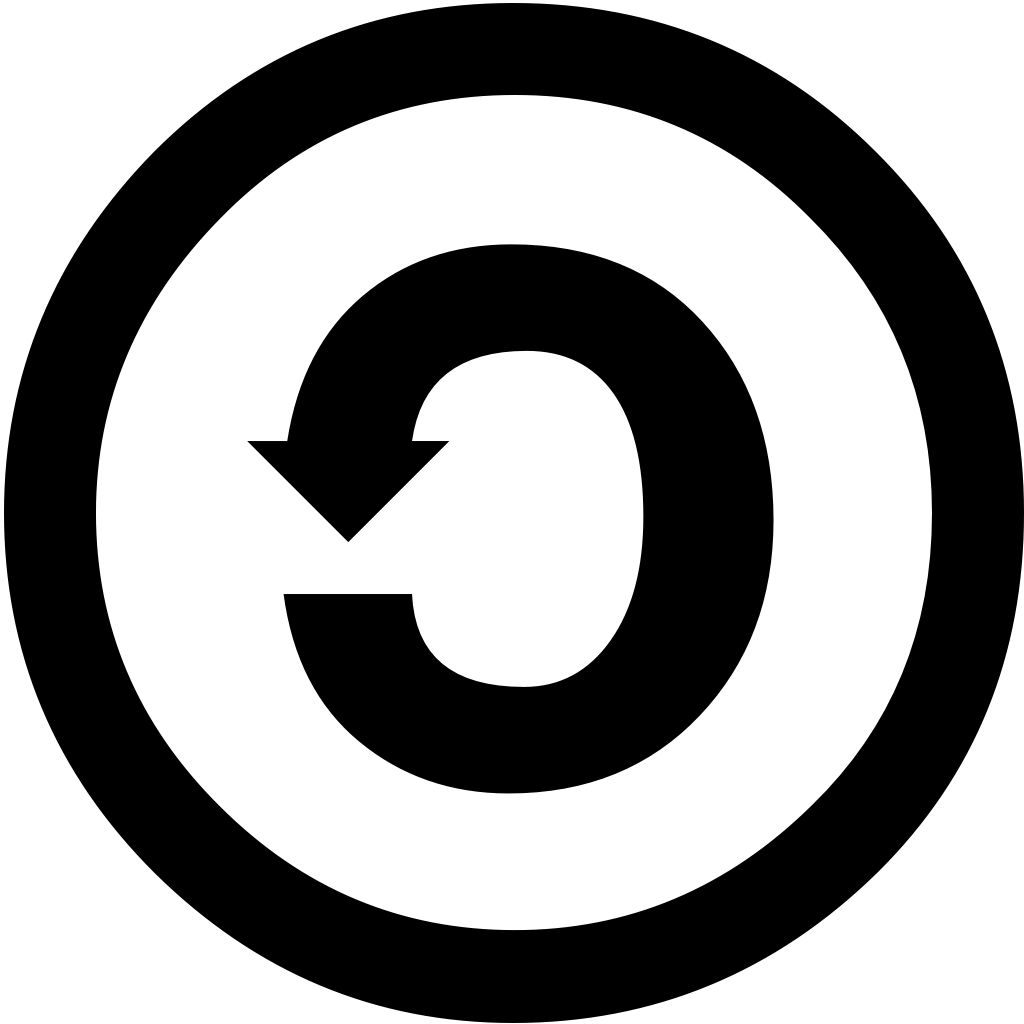 – If you remix, transform, or build upon the material, you may not distribute the modified material.
MH-Media reserves the right to do any of the following, at any time, without notice: (1) modify, terminate, or suspend access to the Site, or any portion of the Site, for any reason; (2) modify or change any portion of the Site, and any applicable policies or terms; and (3) interrupt the operation of the Site as necessary to perform routine or non-routine maintenance, error correction, technical updates or other changes.
Learn more about how we handle our Privacy Policy.